The Best Jackpot Betting App for Your iPhone or Android Smartphone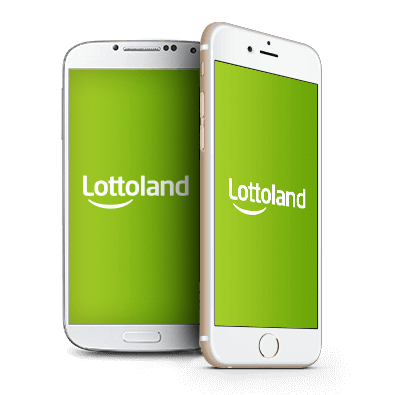 Download the Official Lottoland App Now!
The best way to bet on the world's biggest jackpots on the move. Download the new and completely free Lottoland App on your iPhone or Android phone today!
Win Millions on the Go

Account & Game History

Automatic Win Notifications

Check Draw Results & Winning Numbers

Special Offers & Discounts
How to Install the Lottoland App on Android 8.0 and above
2
Install Unknown Apps
2.1 Open the apk file
2.2 Grant permission to install apps from Lottoland App that isn't a first-party app store. Enable the Allow app installs setting for that Lottoland App. See screenshots below: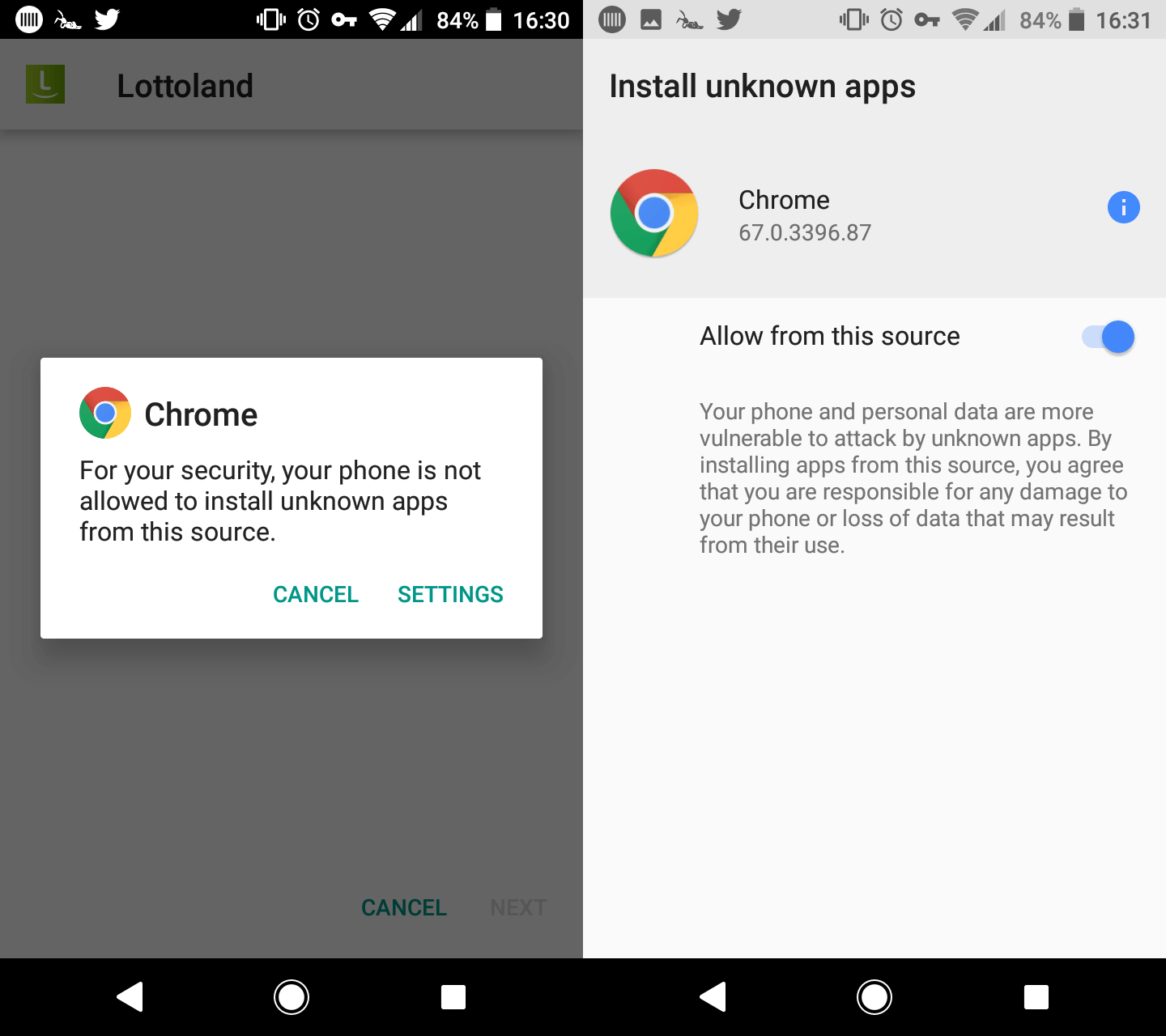 3
Install App and Win!
Start betting on huge jackpots!